Tools. Transparency. Predictability. Team
Recruiting as a Service
(RaaS)

— Talent Acquisition for the Changing Times

We build best-in-class talent pipelines for future-ready businesses. Come join the talent revolution!

Contact Us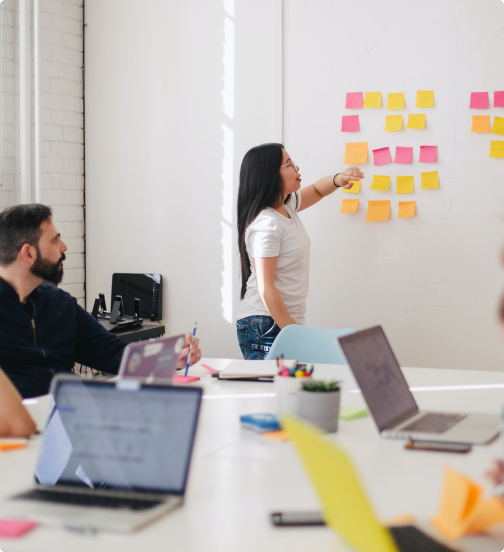 About Us
Why RecruitCloud?
Traditional talent acquisition teams spend over 60% of their time vetting, sourcing, and scraping together high-quality candidates, leaving them with little-to-no time for brand selling or high touch activities. Let's unlock the power of your talent acquisition team.
RecruitCloud makes it easy to source, message, engage, screen, and vet highly-skilled applicants from around the United States — without breaking the bank. From fast-changing business environments to tried-and-true industries, we're here to help you curate best-in-class talent using a constellation of industry-leading recruiting technology.
Learn more
Why us?
Our Value Proposition
Driven by technology. Fueled by humans. We remove frictions in the sourcing and recruiting process.
Tools
1
Transparency
2
Predictability
3
Team
4
Services
Talent sourcing services based on deliverables, transparent pricing, and data
Talent acquisition is a notoriously expensive and time-consuming process that can empty the Tylenol bottle. Let's cut the red tape. RecruitCloud works on a subscription model with flat-rate pricing.
Our technical sourcing stack is a competitive advantage that will give you all the tools filter the best talent to the top of your talent funnel.
When RecruitCloud engages your company we ask all the right questions , you would want your team to with your team we learn the company the vision, product, and culture.
See all our services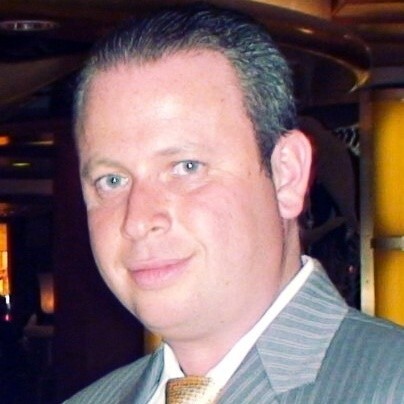 Customers highlights
I wanted to express my sincere appreciation and gratitude for helping us/William Hill grow in this uber competitive IT landscape. You have been a trusted partner in finding niche/high in demand passive/sleeper talent. Your persistence,
hard work, dedication
and
expertise
in NY Metro allowed us to scale at a fast pace. Your ability to provide quality vs quantity is second to none. Our whole Digital Hub is grateful and we look forward to partnering with you/RecruitCloud in the future on all of our hiring needs.
Oleg Glozshteyn
Assistant Director of Talent Acquisition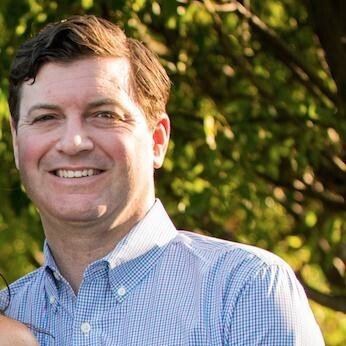 Customers highlights
Working with Isaac was an incredibly unique experience for me for many reasons.
First, as a recruiter myself, it was a great refresher course on how to do the job the right way during every phase of the process. Isaac listened. He listened to understand what was most meaningful for me in my career and what my motivators were.
He was not interested in submitting me for a job he knew wouldn't be a good fit for me even if I was a good fit for his client. Isaac helped me prepare for my interviews in such a way that it was obvious he asks all the right questions to understand his clients and their business objectives. Isaac is consultative for both his clients and the talent he recruits.
He's professional and engaging.
I highly recommend Isaac on either side of the recruitment process.
Chris Campbell
Senior Digital Marketing Recruiter