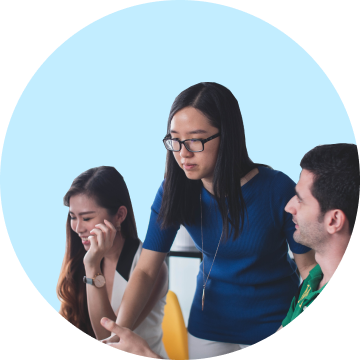 Onboarding – job description, learn employer brand, highlight culture,products
You don't just want people. You want best-fit talent. We align with your marketing department, hiring managers, and recruiters to learn everything we can about your brand and your culture. RecruitCloud gets the details down early. Our goal is to drive up retention and destroy attrition, and we can't do that unless we know exactly where to look. We'll collaborate with your brand to write meaningful job descriptions and build out a robust talent map to locate bold thinkers and creative strategists.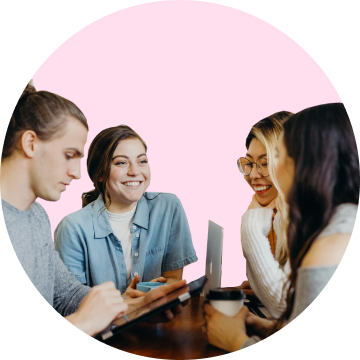 Dedicated team – team meet team
Stop passing out bounty bags. We're not headhunters — we're talent stalkers. Our dedicated team will quickly integrate with your existing talent team. Depending on your subscription type, you'll have access to a PM, a Recruiter, and a Customer Success agent ready to help you grow your talent acquisition strategy. It only takes a few talented and hyper-motivated people to completely change your organization. We'll find them. And we'll find them with you. Let's break down the barriers between sourcing and in-house talent acquisition. Let's align under one common banner — finding the right talent.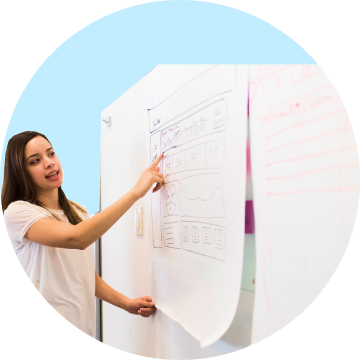 Sourcing Sprint
Inspired by agile, fueled by you. Our sourcing sprints are high-stakes missions with a countdown timer. We approach each sprint with an established strategy, the right toolkit, and a culture-oriented plan. Imagine being able to find high-quality, best-fit candidates for your brand in record time. We live by one motto: no bad talent in, no bad talent out. We'll keep your pipeline oiled. You focus on growing your brand.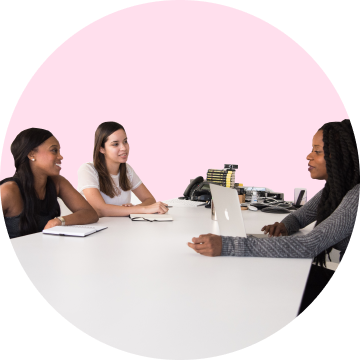 Messaging sequences- custom, culture-driven candidate messaging
Arm yourself. The talent battlefield is intense and competition-driven. If you want to find best-fit talent, you need to rethink your employee experience. Our multichannel, multi-reach messaging strategies help you find people that are talented and aligned with your core culture. Finding people is easy. Finding the right people is hard. Our highly-customized messaging strategies will help your brand find the needle in the haystack. With the right people, you can build a strong culture and execute amazing projects. Let's find those people. Let's build your experience.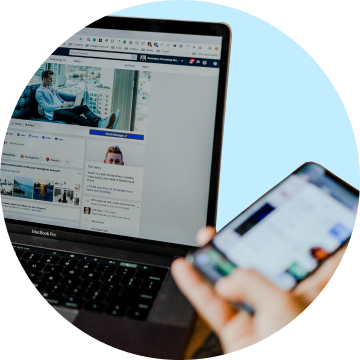 Tools — AI, tech-stack, skills assessments, culture-fit, social media
We believe people fuel organizations — not technology. But technology certainly helps you find the right people. Our best-in-class tech stack helps organizations find critical talent at scale. From automation to AI and machine learning, we use proven-in-the-field to source the right people for every job. Currently, we utilize predictive technical assessment, cognitive testing, and personality testing tools to help dig up motivated, intelligent, and value-driven talent. Finding, testing, and building the right sourcing stack takes years of time and resources. We bring our stack to your doorstep.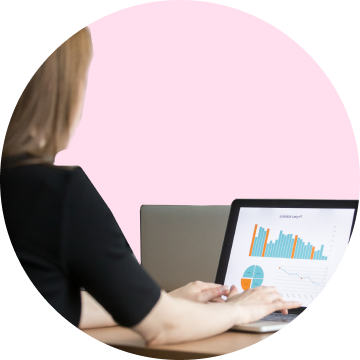 Data updates
Your business isn't a blind samurai. You need data to spark understanding. We deliver rich data throughout the entire talent sprint. Want to know what the search criteria response rates are? Curious to see what messages attracted the right people? We'll deliver hyper-analytical data directly to your business on a regular basis. We even let you view live data as it feeds in from our systems. Take off the blindfold. Let's build a talent pipeline based on transparency, not marketing fluff.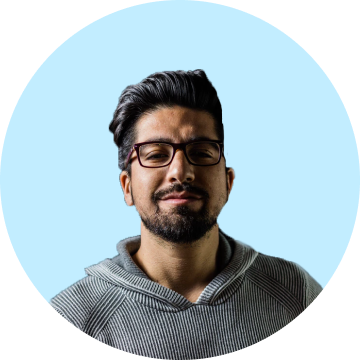 Deliverables- Fill pipeline with qualified candidates
Why start a sprint if you can't finish the race? At the end of each sprint, we deliver highly-qualified candidates directly to your pipeline. These aren't just people who have best-of-breed skill sets and technical capabilities; these are people who understand your brand values and workplace culture. You hire sourcing agencies to deliver hirable people. We bring tangibility to the sourcing experience.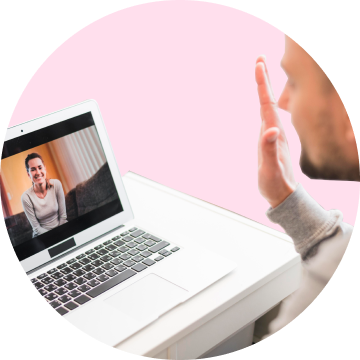 Arrange into calls with team/hiring managers
Once sourcing agencies find your talent, they walk away. We don't. We set up calls with your internal recruiting teams or hiring managers, and we facilitate meaningful relationships from the start. Our job isn't done until you speak two words: "you're hired." We're vested in your talent pipeline. And we don't call it quits until we're certain you have the right people.